Football predictions based on statistical data and years of field experience
Premier League
Example Predictions
See all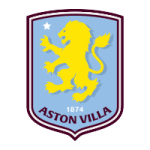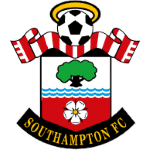 ---
Home
32%
2.35
Draw
26%
3.6
Away
42%
2.85
---
Over/Under
Double Chance
Score
Result
Algorithm's Choice
Under 2.5
X2
1-1
X
X2
---
1st of Nov Sun 09:00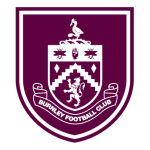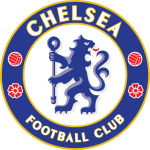 ---
Home
22%
6.25
Draw
24%
4.5
Away
54%
1.5
---
Over/Under
Double Chance
Score
Result
Algorithm's Choice
Over 2.5
X2
1-2
2
Over 2.5
---
31st of Oct Sat 12:00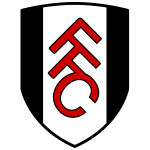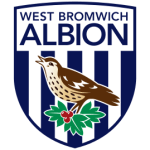 ---
Home
38%
2.4
Draw
26%
3.4
Away
36%
2.95
---
Over/Under
Double Chance
Score
Result
Algorithm's Choice
Under 3.5
X2
1-1
X
No Bet
---
2nd of Nov Mon 14:30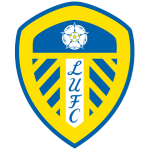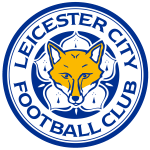 Leeds United
Vs
Leicester City
---
Home
39%
2.65
Draw
27%
3.5
Away
34%
2.6
---
Over/Under
Double Chance
Score
Result
Algorithm's Choice
Under 1.5
1X
1-0
1
Under 1.5
---
2nd of Nov Mon 17:00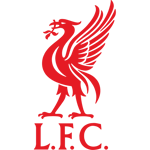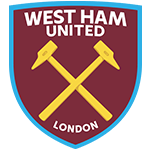 Liverpool
Vs
West Ham United
---
Home
71%
1.35
Draw
16%
5.25
Away
13%
8.25
---
Over/Under
Double Chance
Score
Result
Algorithm's Choice
Over 2.5
1X
2-1
1
Over 2.5
---
31st of Oct Sat 14:30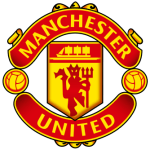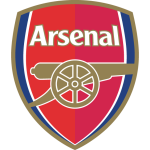 Manchester United
Vs
Arsenal
---
Home
48%
2.1
Draw
25%
3.7
Away
27%
3.3
---
Over/Under
Double Chance
Score
Result
Algorithm's Choice
Over 1.5
X2
1-1
X
Over 1.5
---
1st of Nov Sun 13:30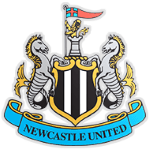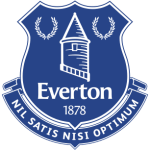 Newcastle United
Vs
Everton
---
Home
24%
4
Draw
26%
3.5
Away
50%
1.95
---
Over/Under
Double Chance
Score
Result
Algorithm's Choice
Under 2.5
X2
0-1
2
2
---
1st of Nov Sun 11:00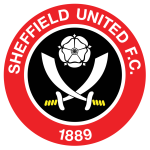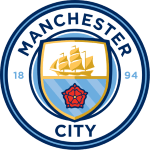 Sheffield United
Vs
Manchester City
---
Home
11%
9.5
Draw
18%
5.75
Away
71%
1.3
---
Over/Under
Double Chance
Score
Result
Algorithm's Choice
Over 1.5
X2
0-2
2
2
---
31st of Oct Sat 09:30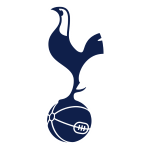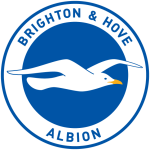 Tottenham Hotspur
Vs
Brighton & Hove Albion
---
Home
58%
1.62
Draw
23%
4.25
Away
19%
5
---
Over/Under
Double Chance
Score
Result
Algorithm's Choice
Under 1.5
1X
1-0
1
1-0
---
1st of Nov Sun 16:15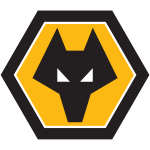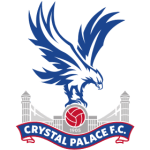 ---
Home
53%
1.9
Draw
27%
3.3
Away
20%
4.5
---
Over/Under
Double Chance
Score
Result
Algorithm's Choice
Over 2.5
1X
2-1
1
1
---
30th of Oct Fri 17:00
Leagues we follow
Premier League
Serie A
La Liga
Bundesliga
Ligue 1
Eredivisie
Portuguese Primeira Liga
Scottish Premiership
Turkish Superlig
UEFA Champions League
UEFA Europa League
Predictions
Our predictions are algorithm picked, analytical data of each league and team performance based, final stage predictions to provide best possible outcome for our clients
Accumulator
Every week we share at least 2, accurately hand picked, data driven accumulators for you to bet. You can also make your own from our simple to use accumulator generator tool.
League info
You don't need to search for the league info elsewhere. In Betprecise we show standings and current matchweek's upcoming and finished fixtures for each league we cover.
Mobile friendly
Need a quick tip on the road from your mobile device ? No problem we got you covered, our web site fully functions with its mobile first design.
Yearly
Pay once a year
14 day money back guarantee
Safe payment via Paypal
Safe payment via Credit Card
Subscribe
Monthly
9.99$
USD
Pay each month
Cancel anytime
Safe payment via Paypal
Safe payment via Credit Card
Subscribe